False Flag is a Cape Town based production company providing film, television, and digital content production services.
False Flag is a single destination for all preproduction, production and post production requirements.
Through delivering excellent service and always pushing boundaries, False Flag is creating new and engaging content for all platforms.
Wynand Louw is a multifaceted producer and director working in Cape Town. He founded False Flag in 2018 and has since created multiple shorts, music videos, television programmes and commercials.
​​​​​​​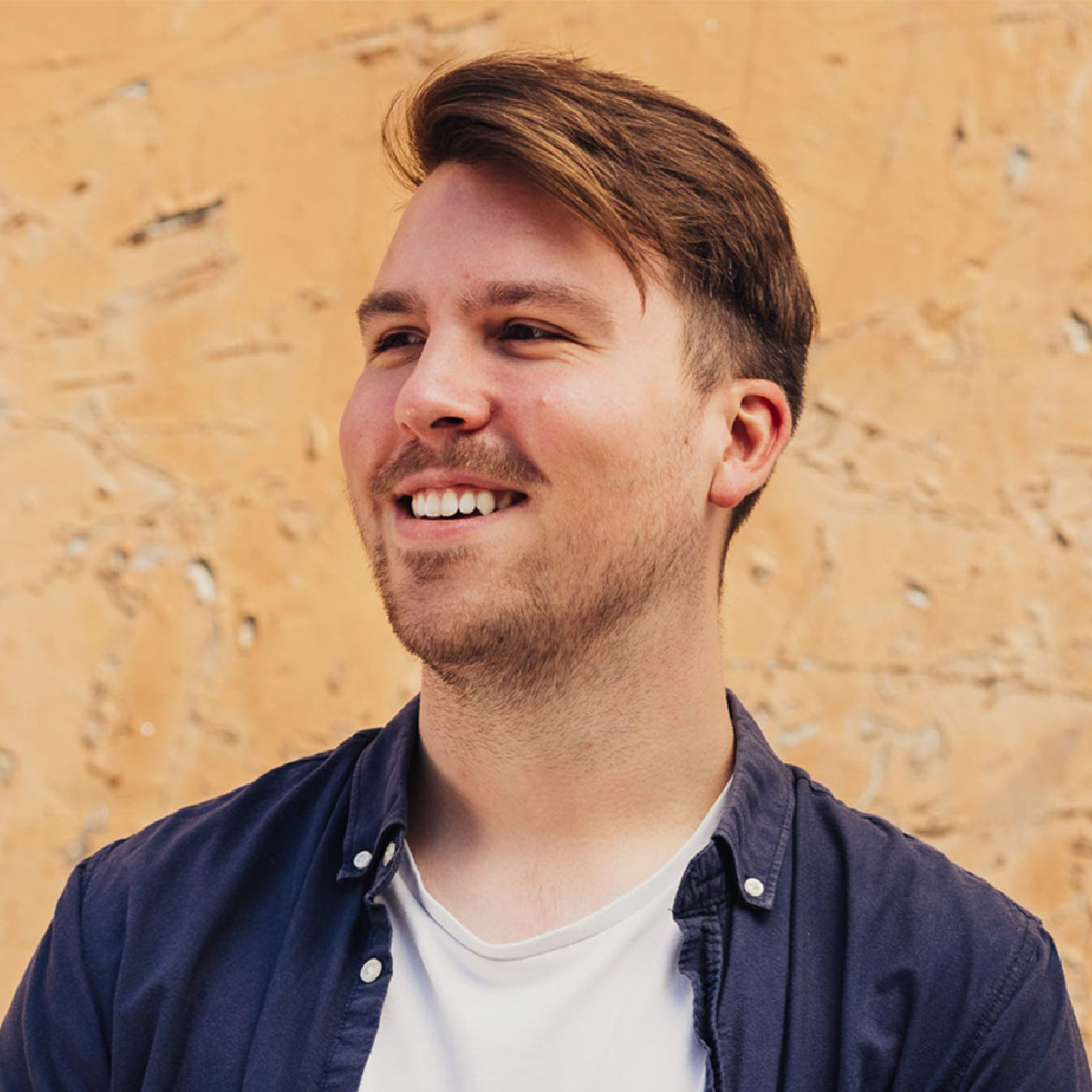 Matthew Townsend has been part of False Flag from the very start. As a producer and production manager, Matthew's eye for detail and all-round can-do attitude make him invaluable in bringing concepts to the screen. 
​​​​​​​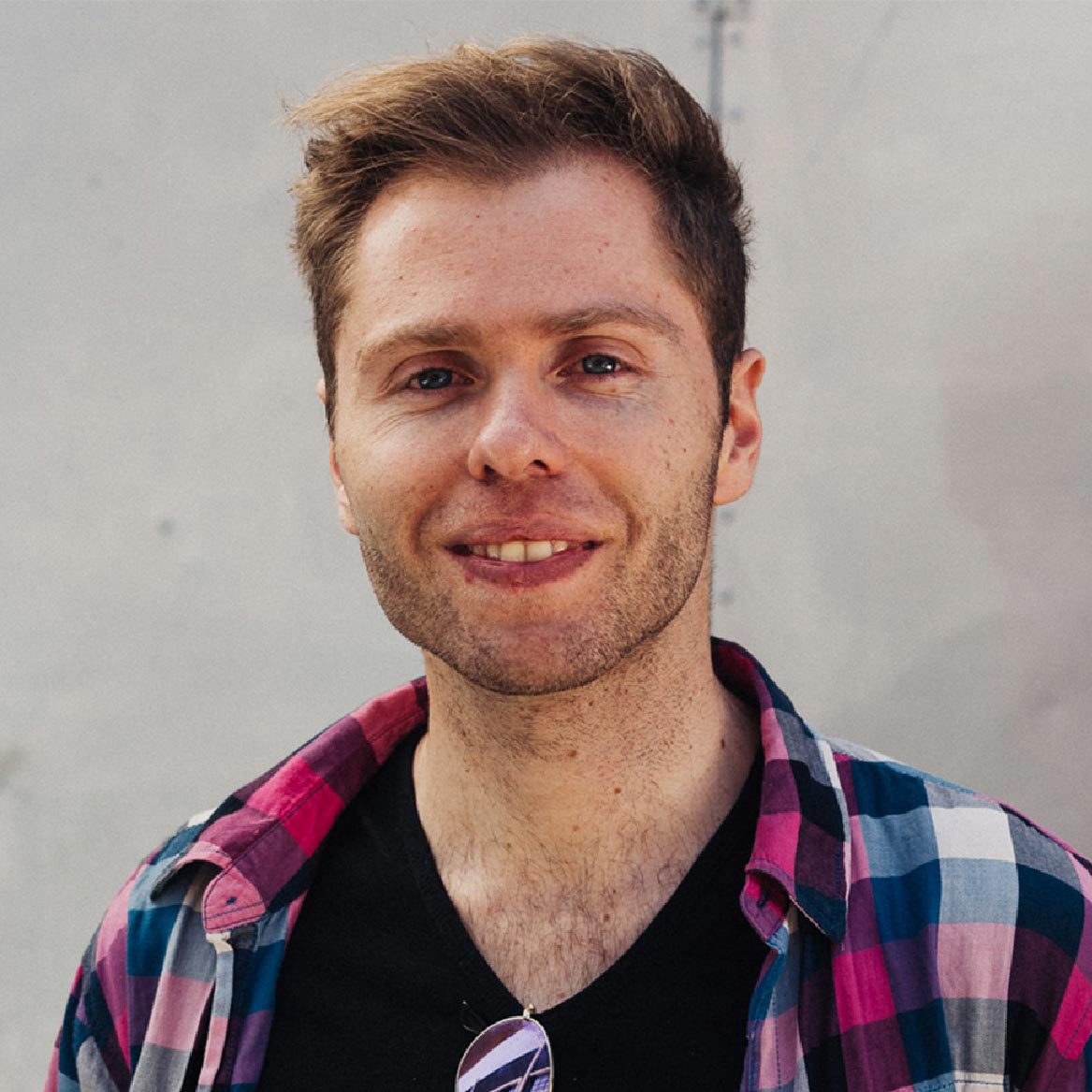 Alex la Cock's passion for storytelling means he does not adhere to one discipline - from editing to scoring, he does it all. Alex's knack for rhythm and pacing ensures his work is a cut above the rest.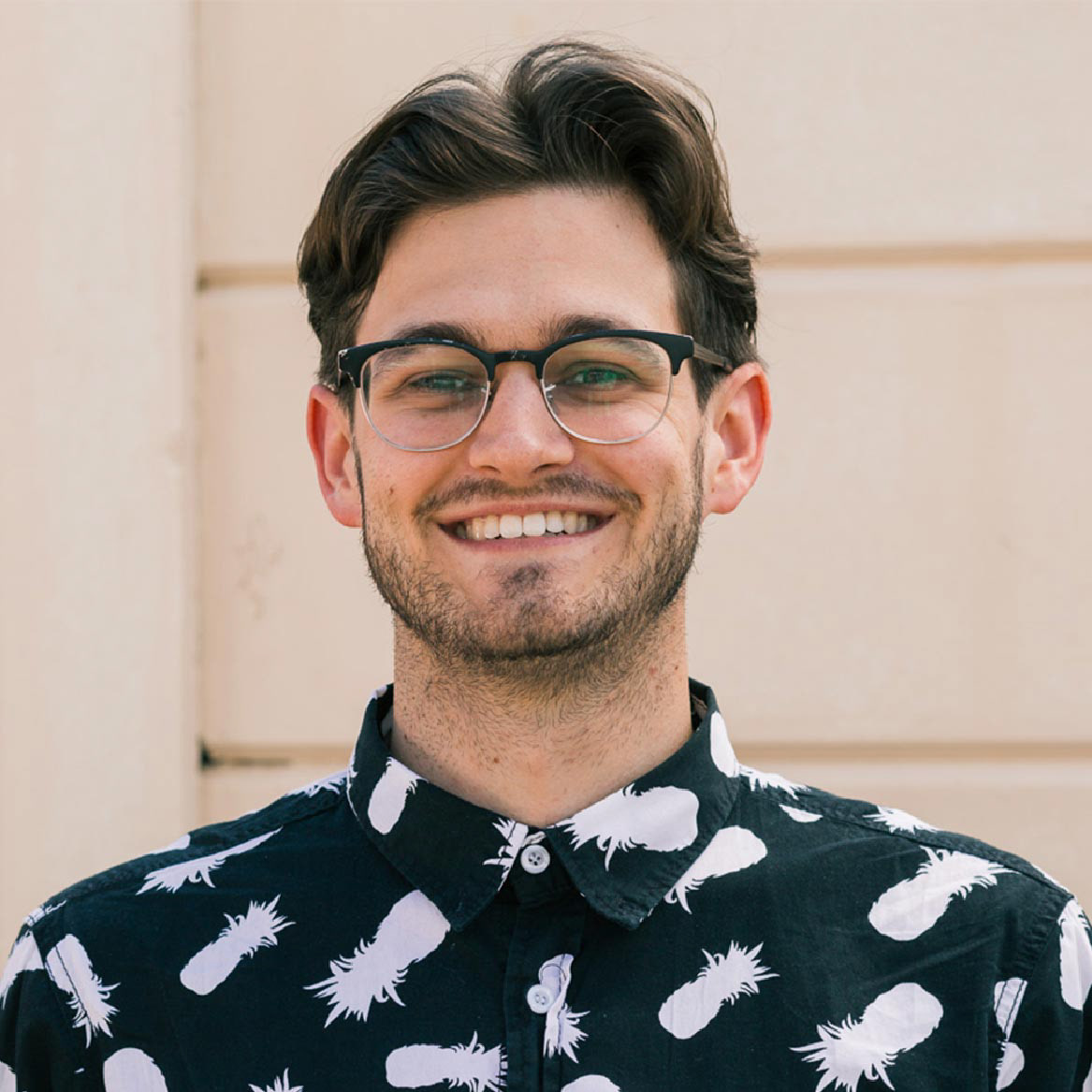 Adam Hansen joined False Flag in 2019 to continue his creative quest. From directing commercials to writing long-form content, he tackles any challenge with deft determination.