Documentary Short - Part of the Places Series
A look at the once prosperous De Beers mining town through the eyes of its current residents.
Produced, Directed, Shot & Edited by Wynand Louw & Matthew Townsend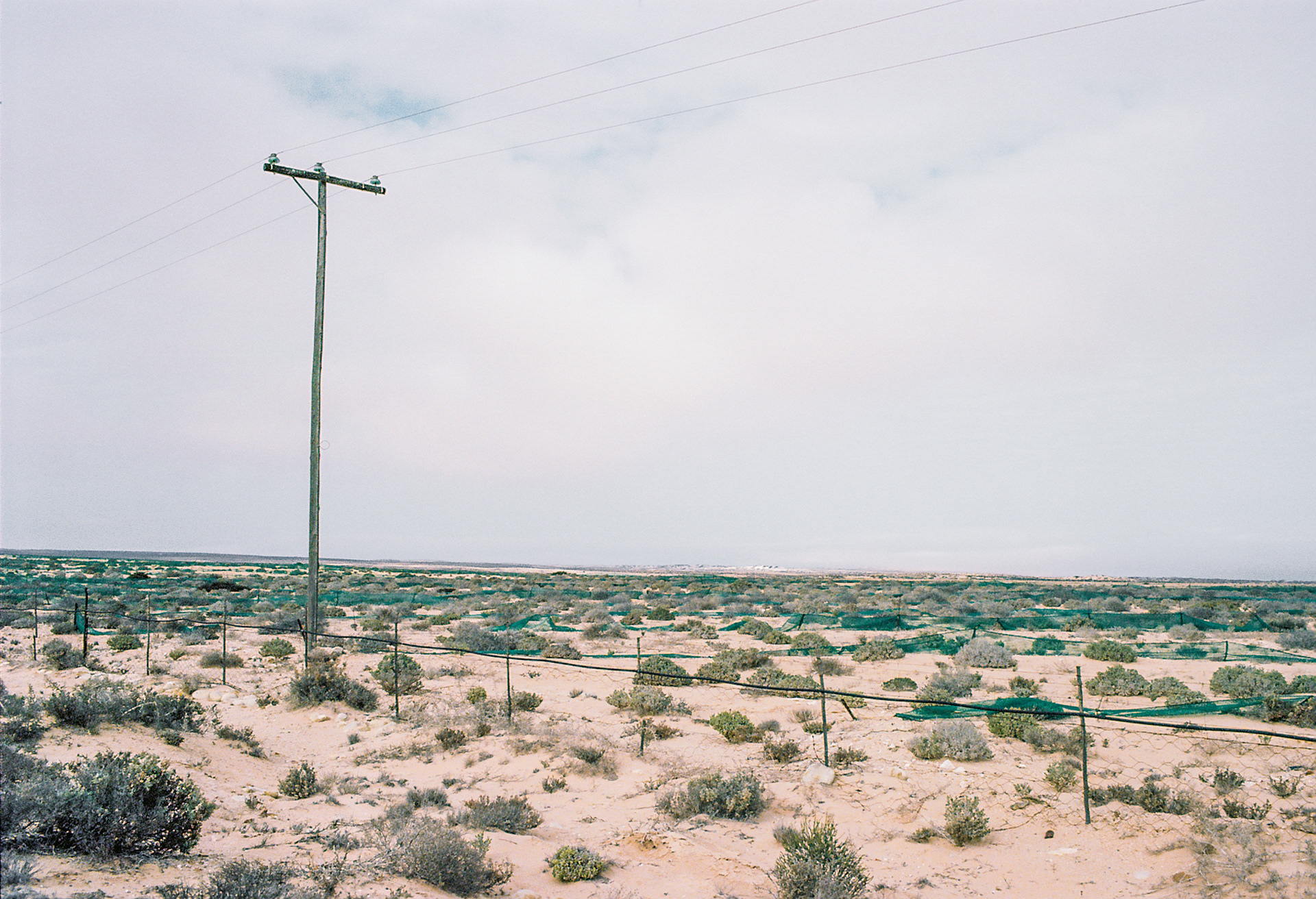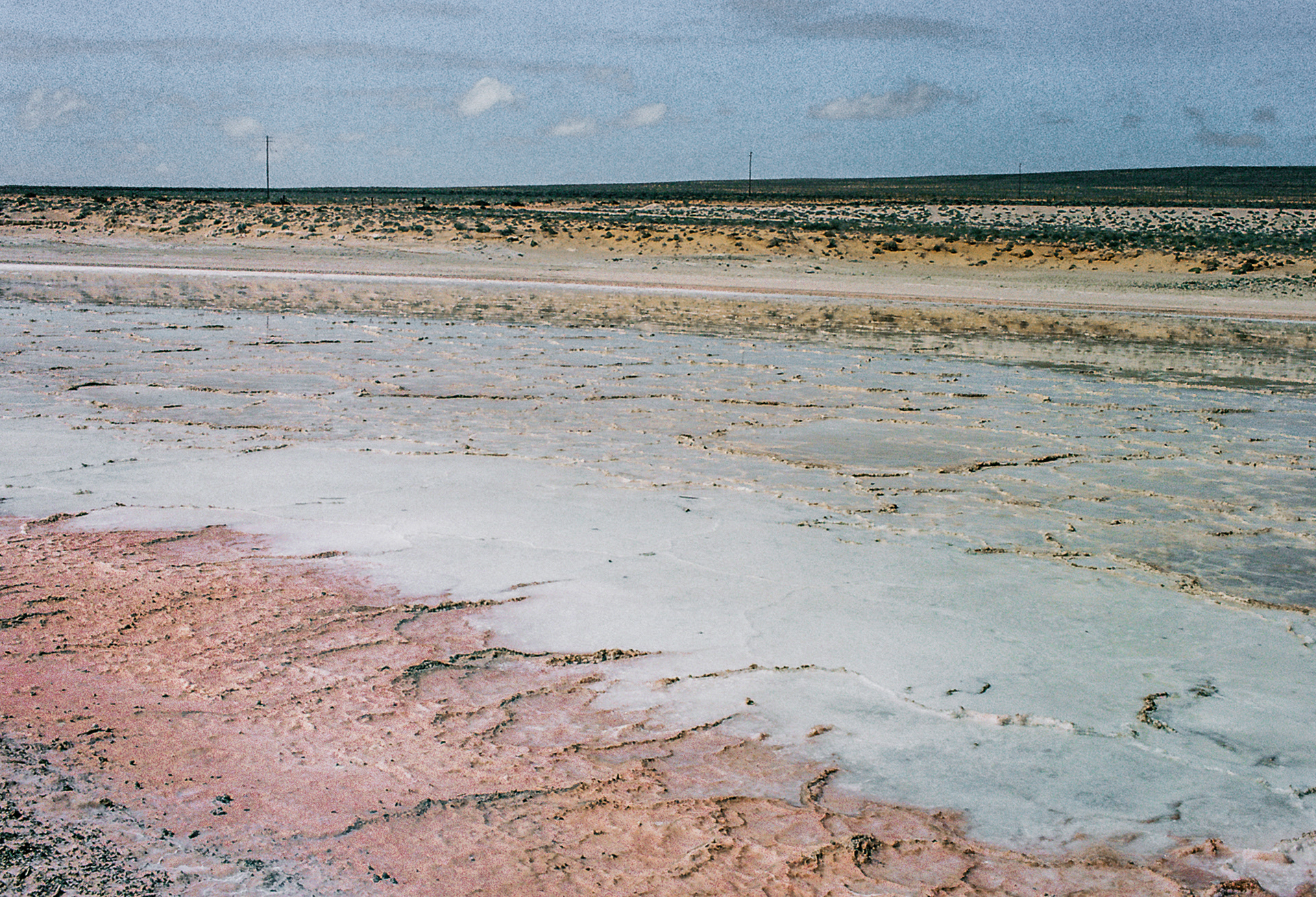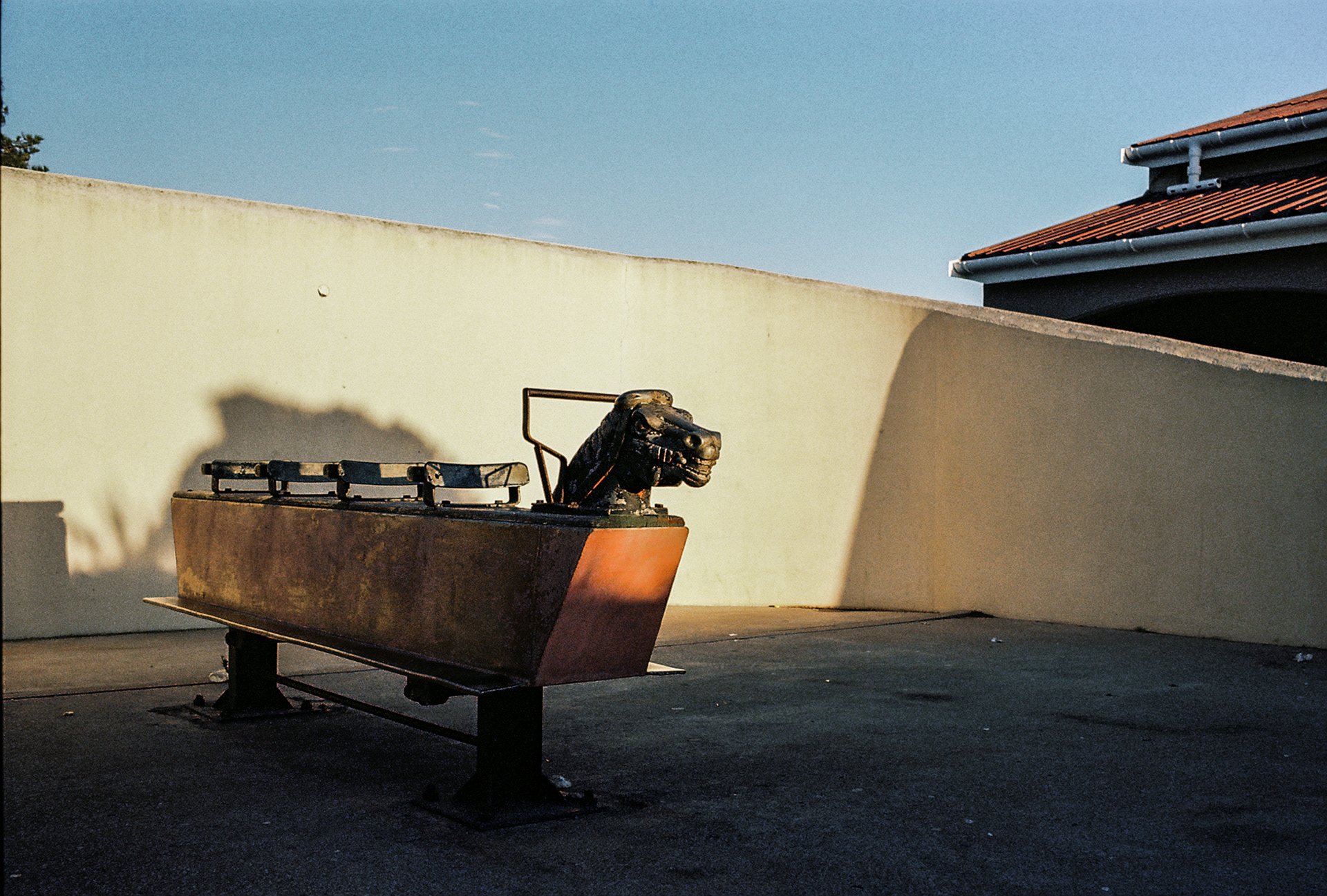 Kleinzee is a small town in the Northern Cape. A 105km dirt road from Springbok takes you to the isolated community owned and built by the diamond conglomerate De Beers to house its mineworkers. In 2012 De Beers withdrew from Kleinzee and handed the town over to the local municipality, leaving the empty diamond town with an uncertain future. In 2014 Koos van der Merwe and his wife, Michelle, bought the abandoned sports complex on public auction, sold their property in Johannesburg and moved to the coastal town. Places - Kleinzee is about the reality of living in a ghost town, the hopes and dreams for Kleinzee and the small, but persistent, community who still reside there.