Advert - Fitch & Leeds / Bokeh Film Festival
Winner of the Fitch & Leedes Movie Award at the 2019 Bokeh International Fashion Film Festival.
A commercial for Fitch & Leedes, with a twist on the story of how their famous mixers were discovered. 
In 1901, the innovative and intrepid Sir Morris Merlingson sets off to make the greatest discovery of all, only to find that Fitch & Leedes have beat him to it.
Cinematography by Alexandre Ortscheit
Editing by Alexander la Cock
Sound Design by Alexander la Cock
Costume & Styling by Ornella Steduto
Morris Merlingson - Russell Crous
Merlingson's Associate - Ryan Kruger
Merlingson's Wife - Liese Kuhn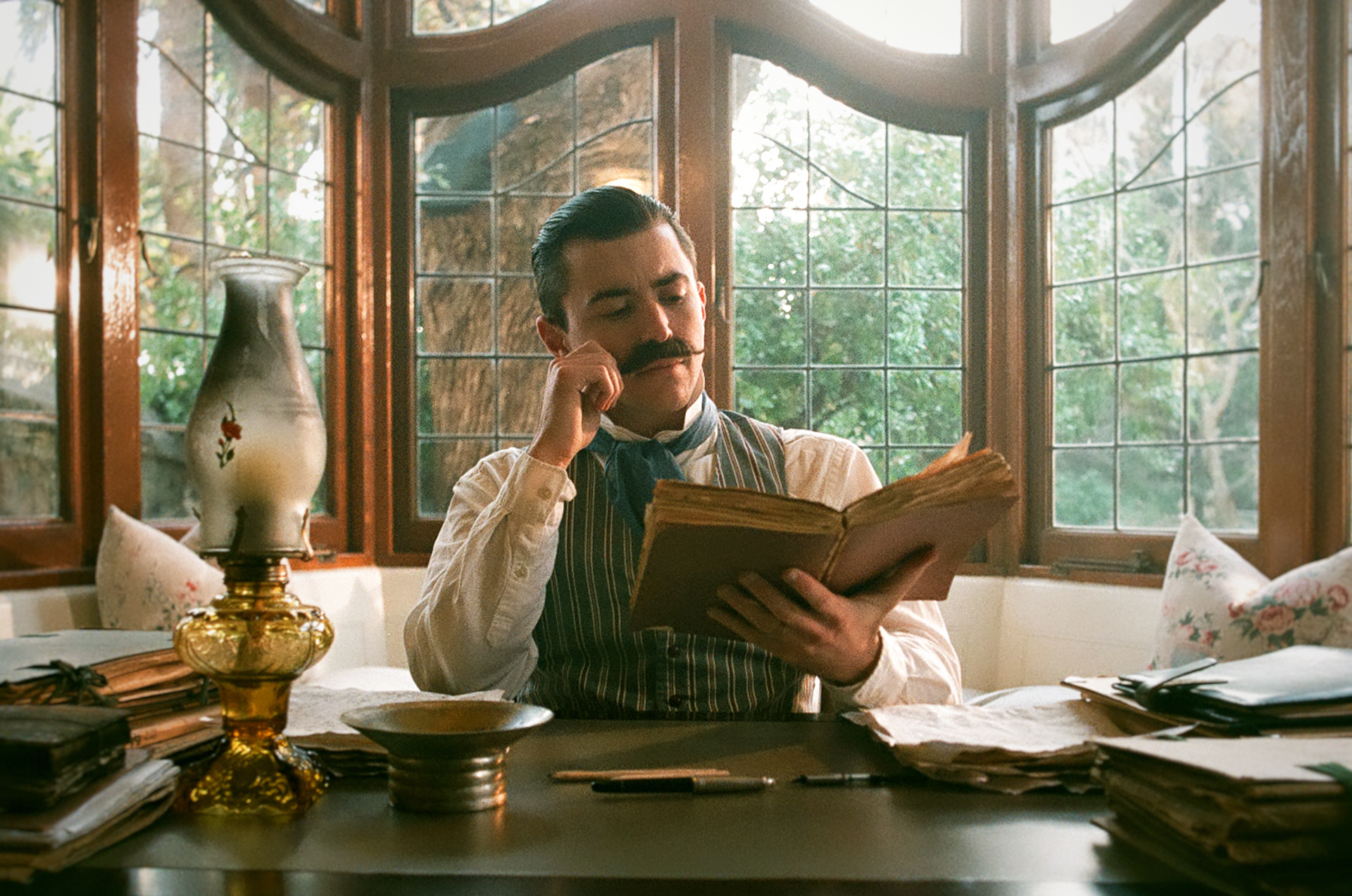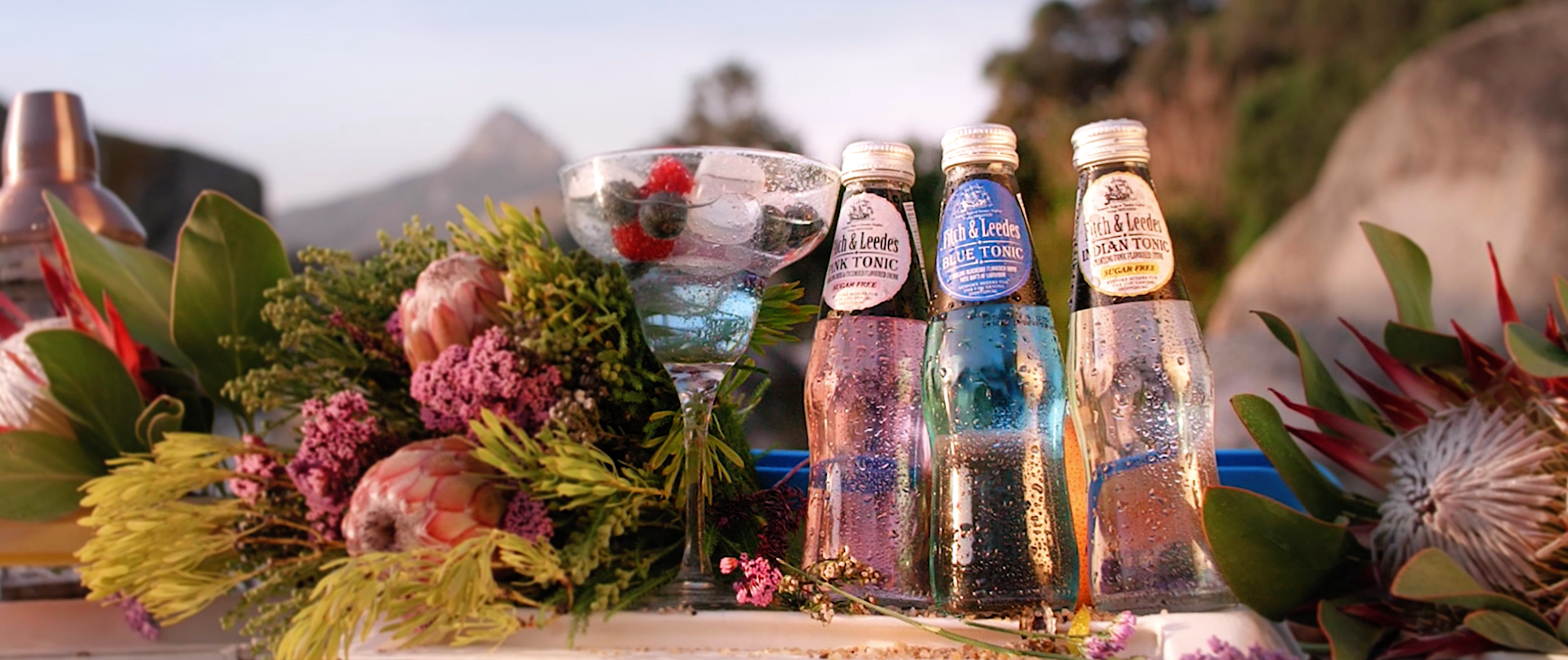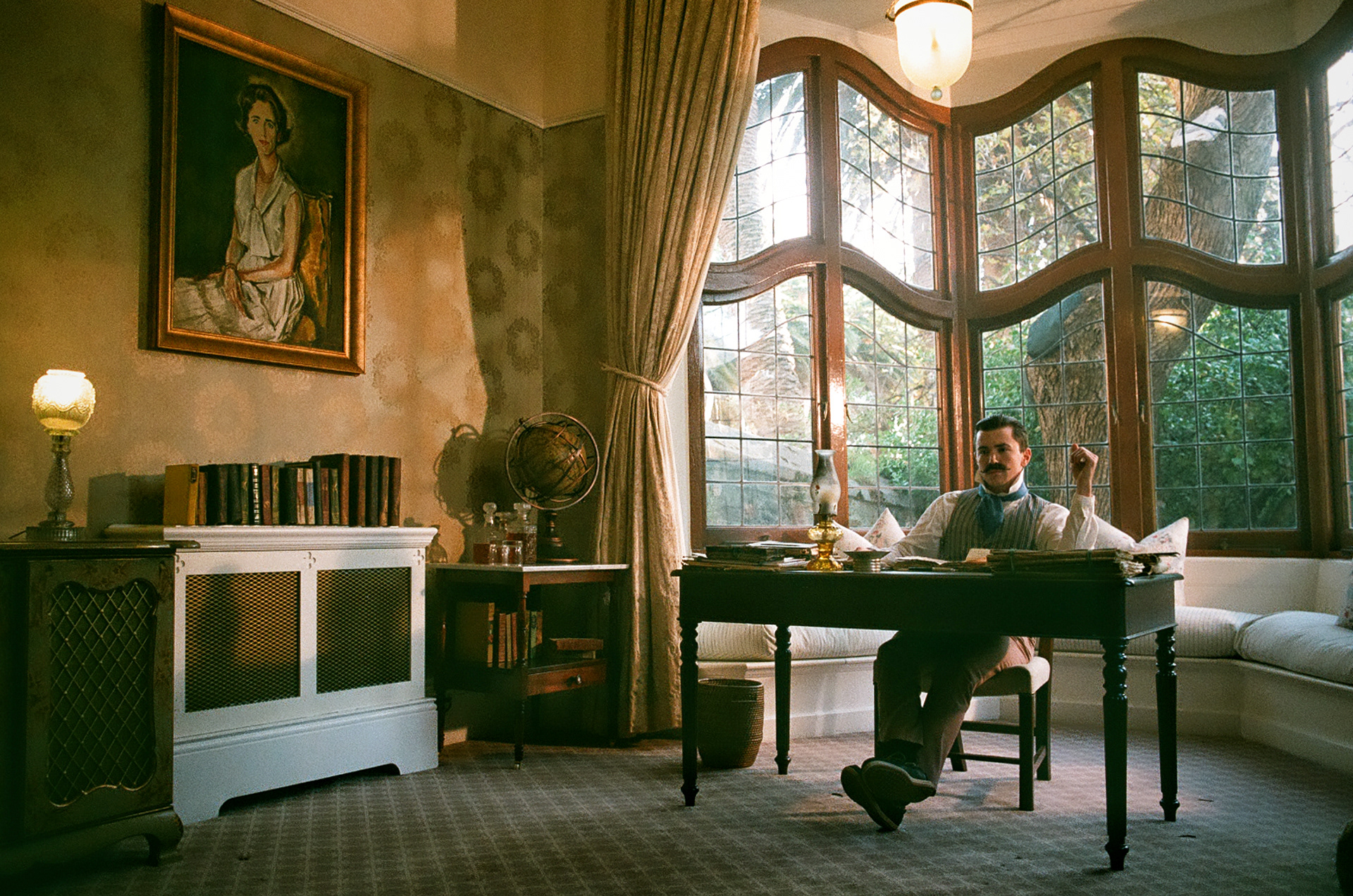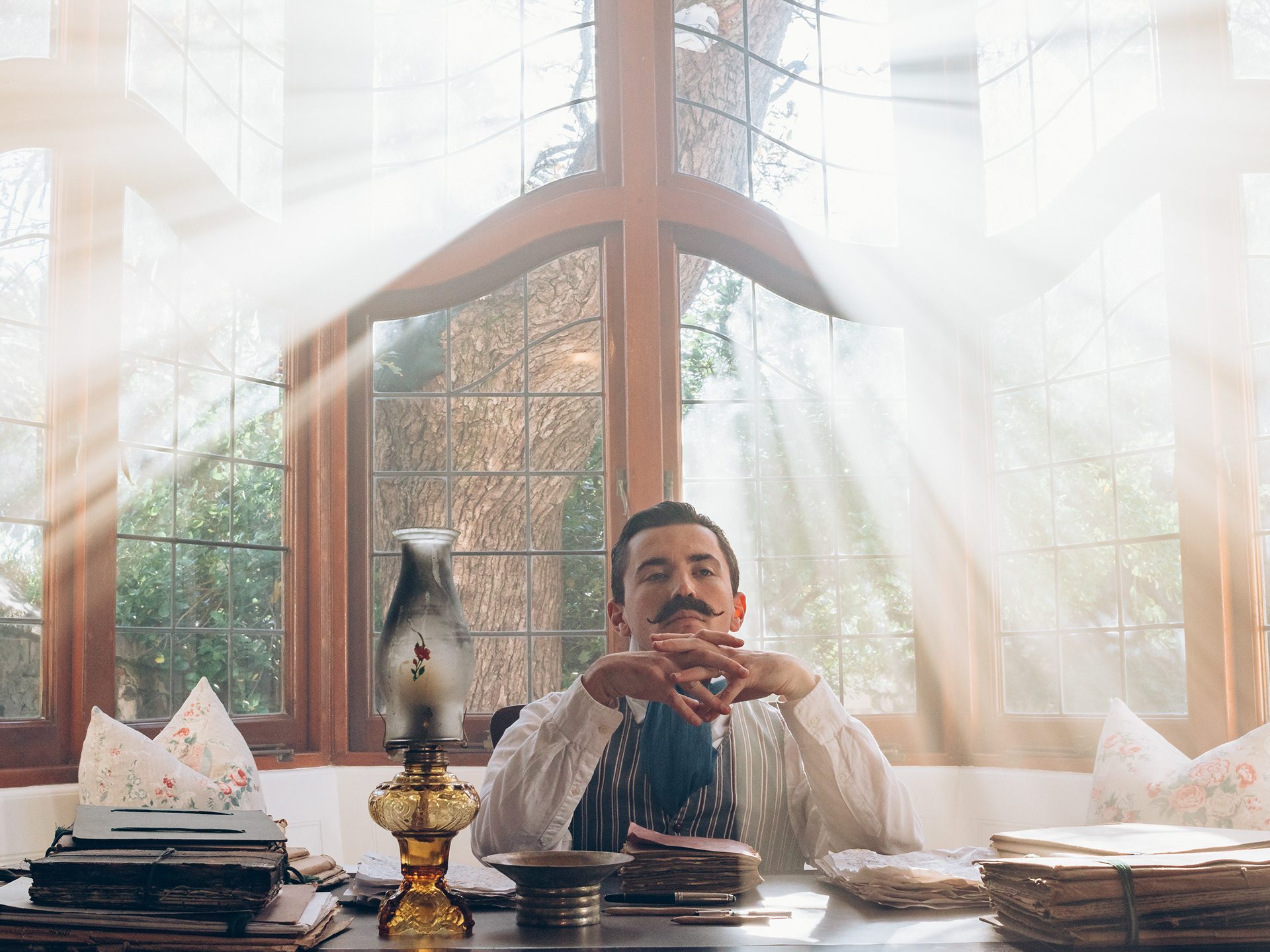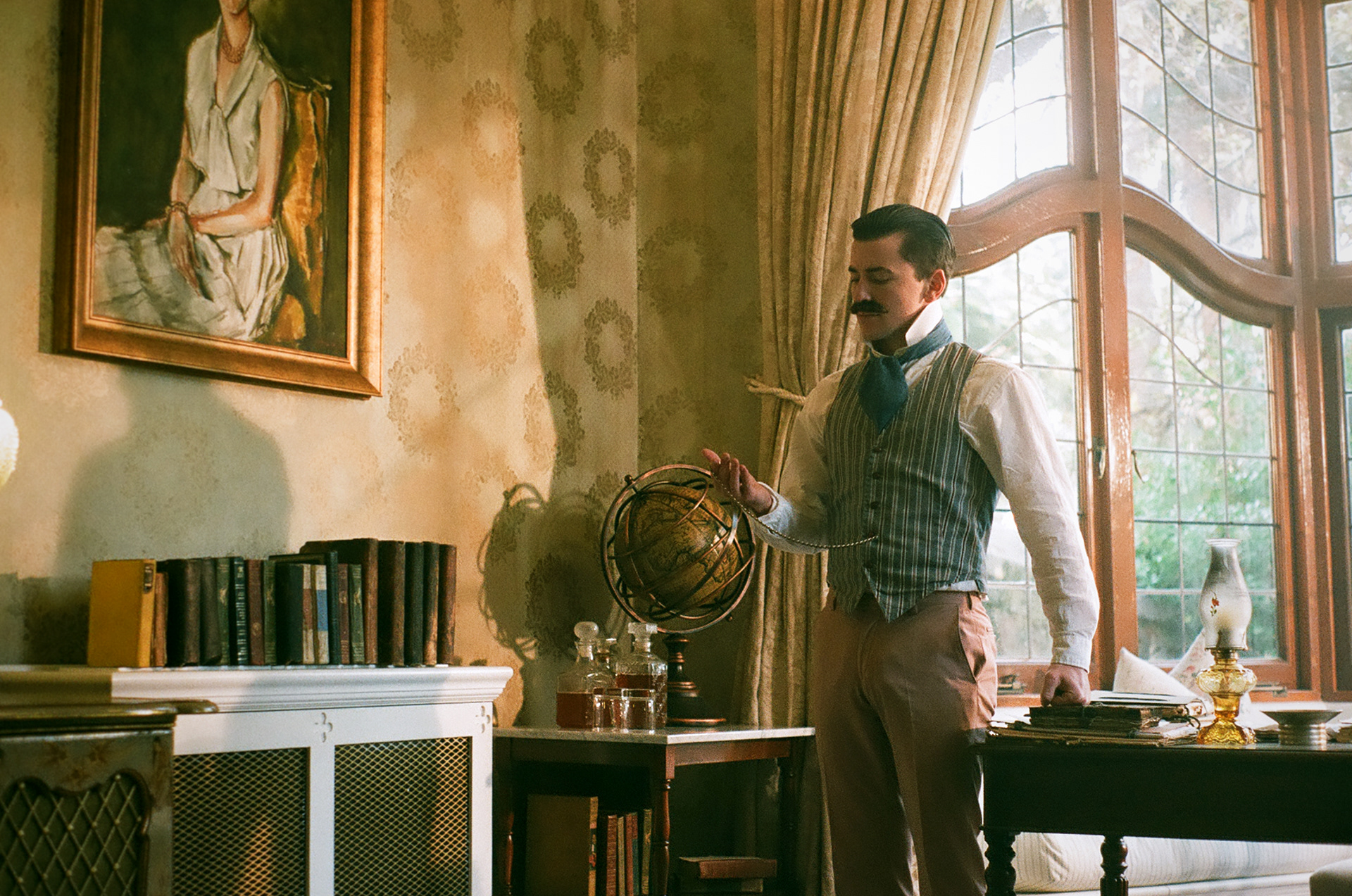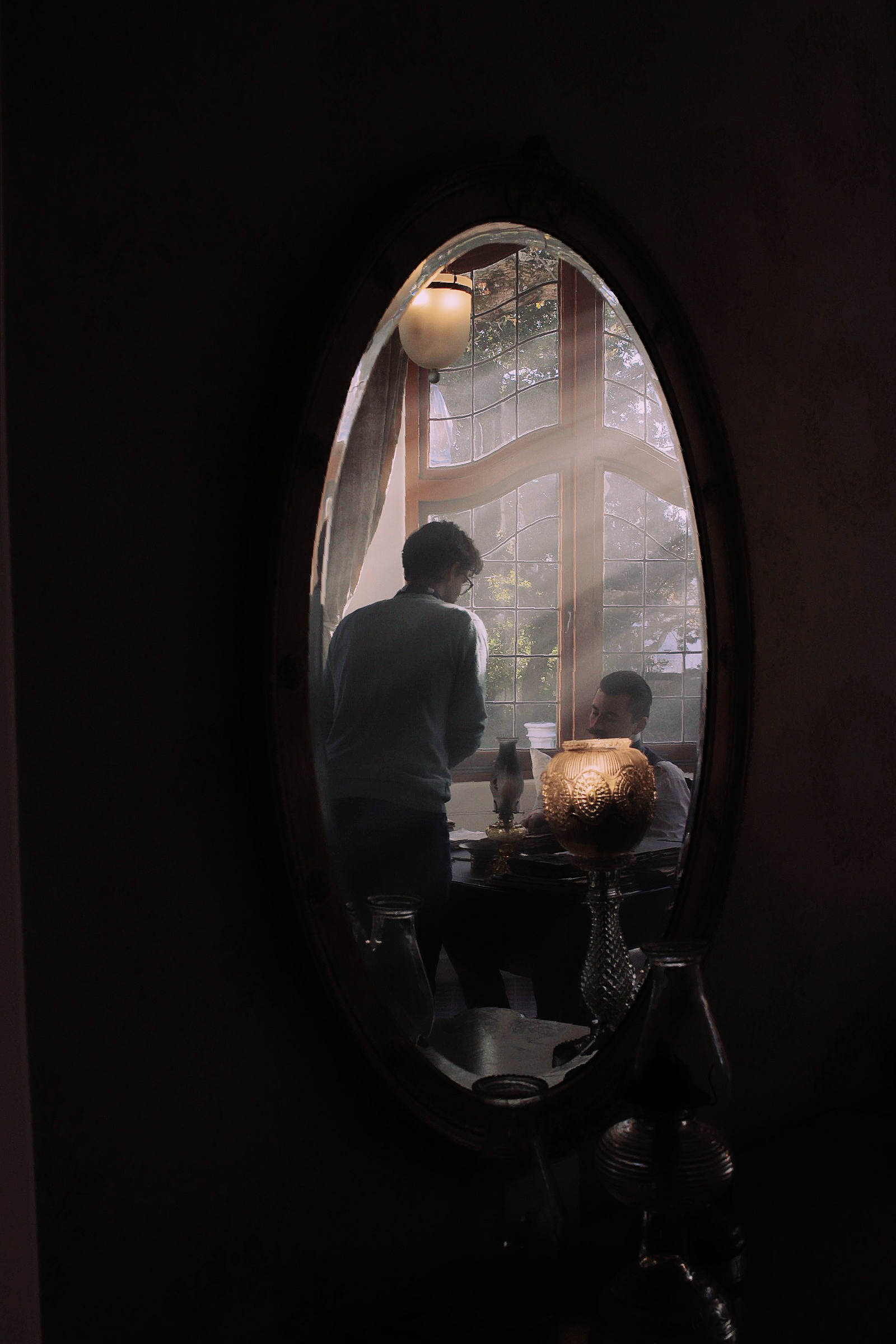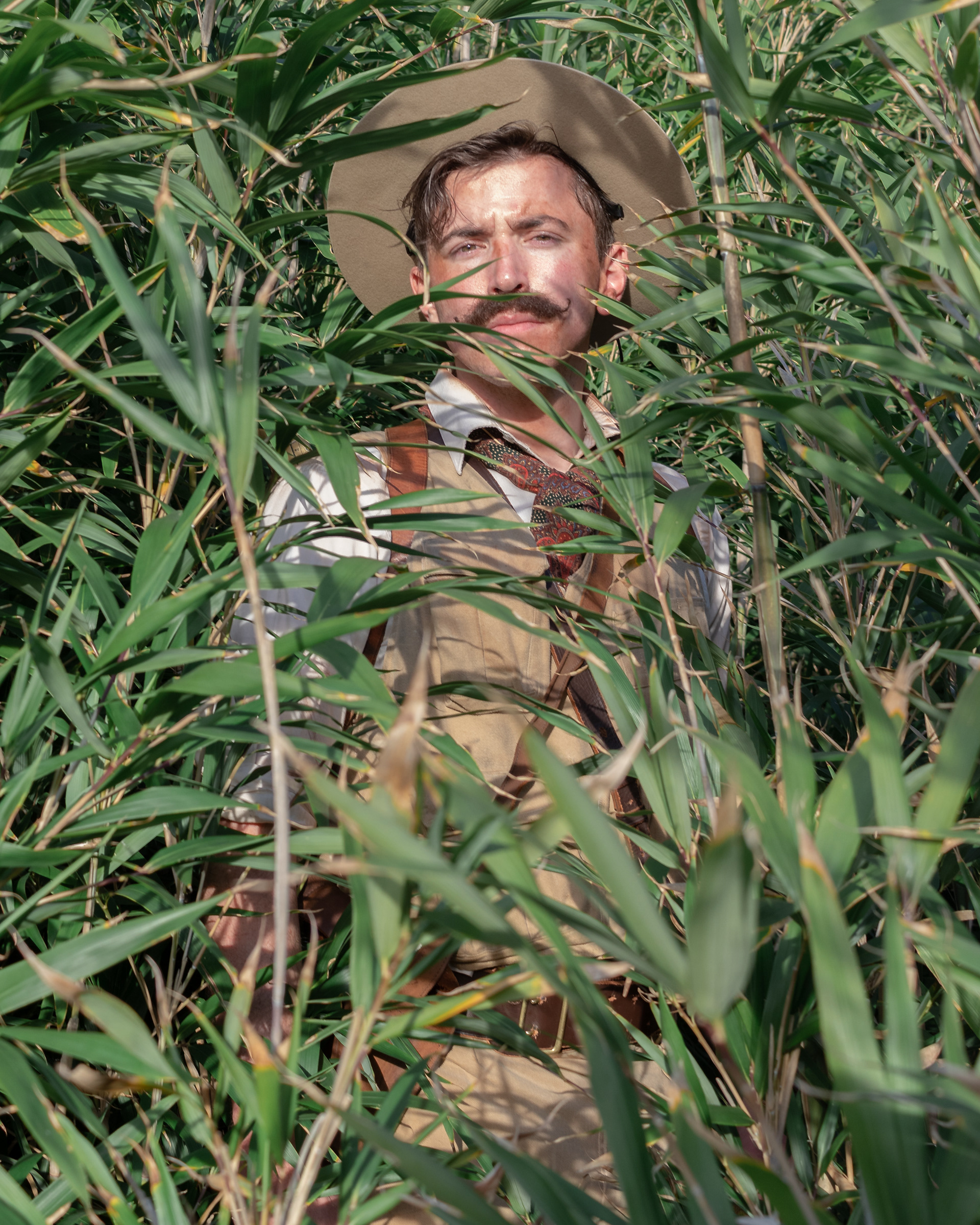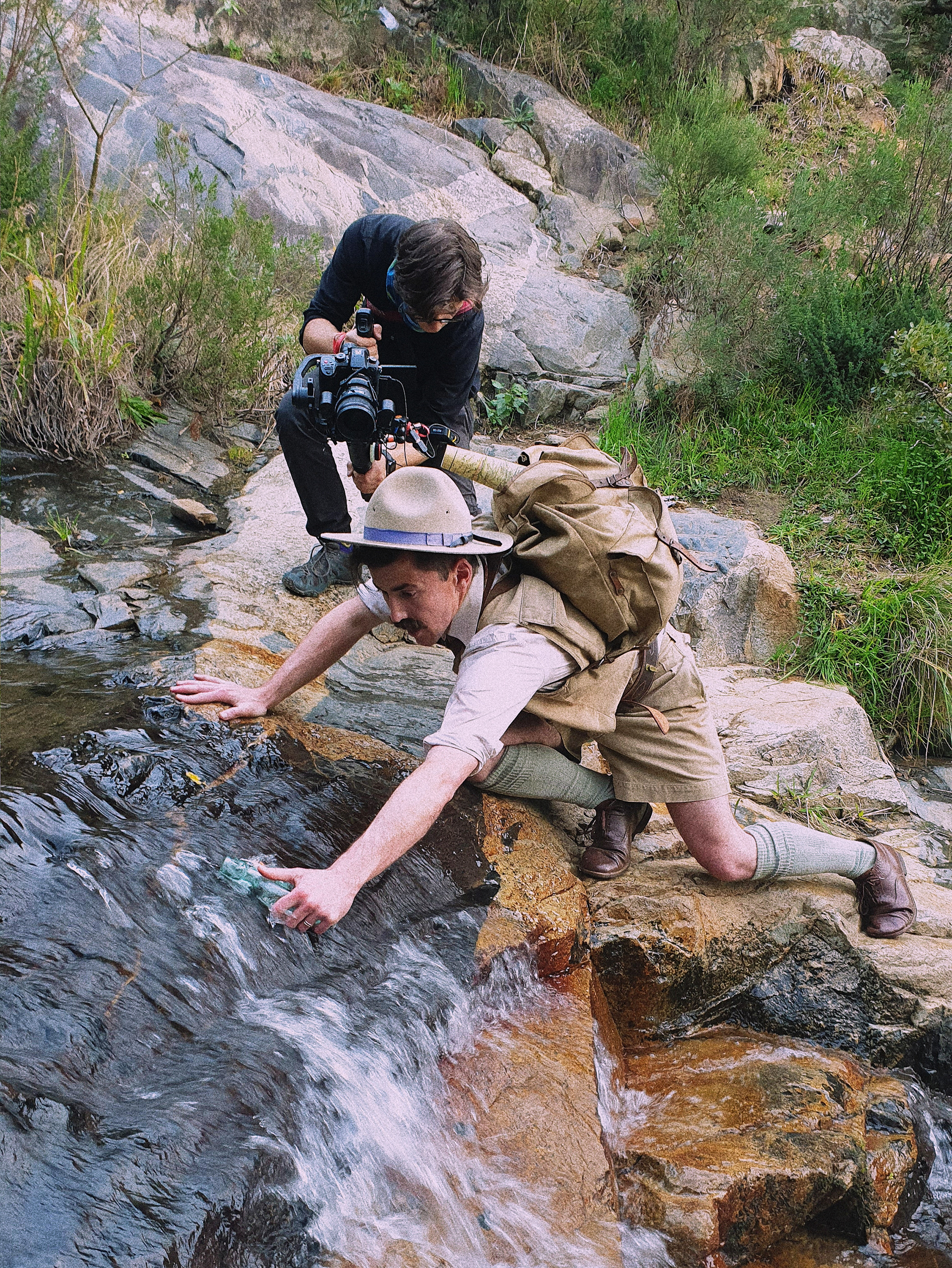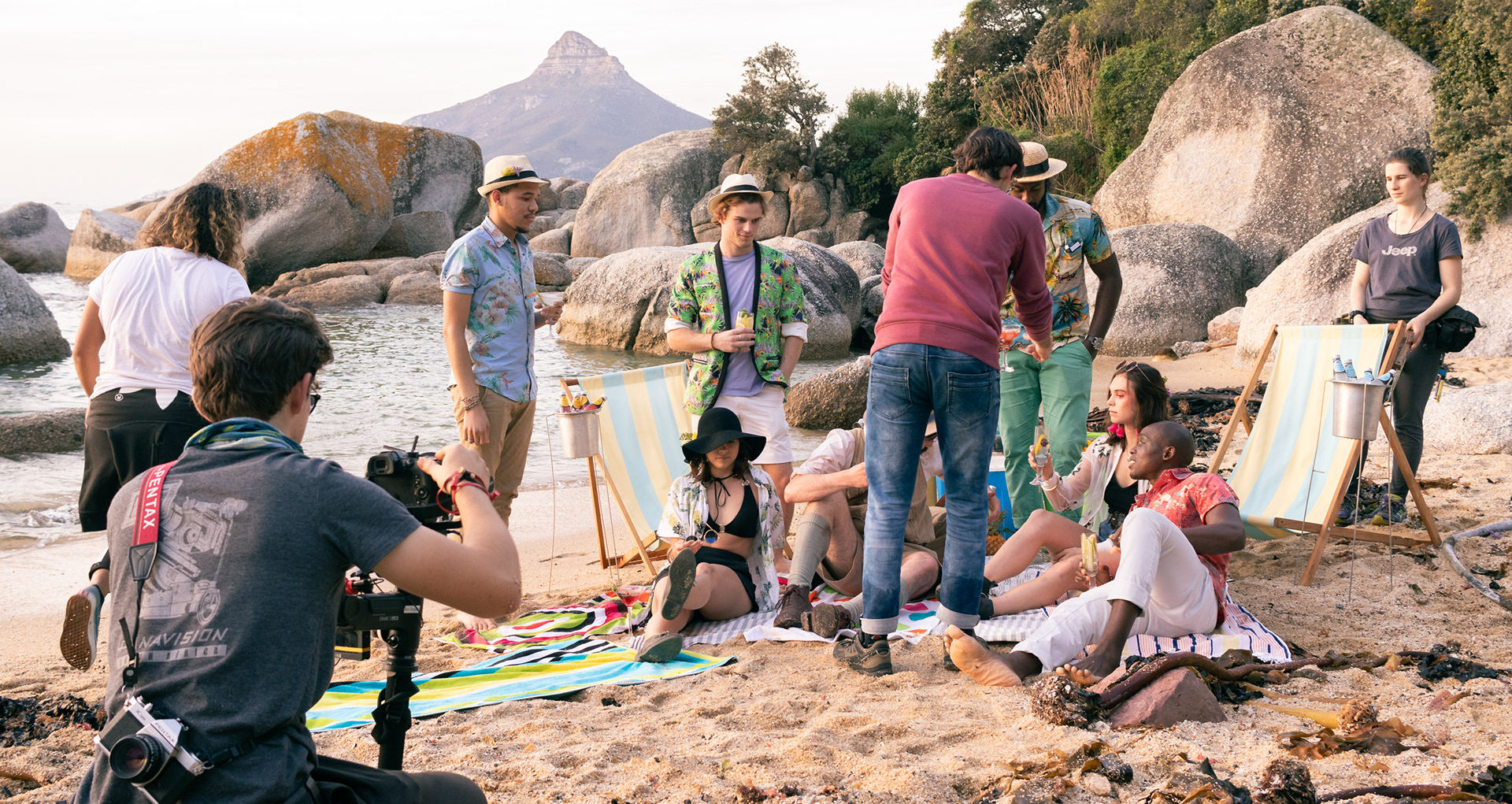 Stills by Tyler McGown & Alexandre Ortscheit